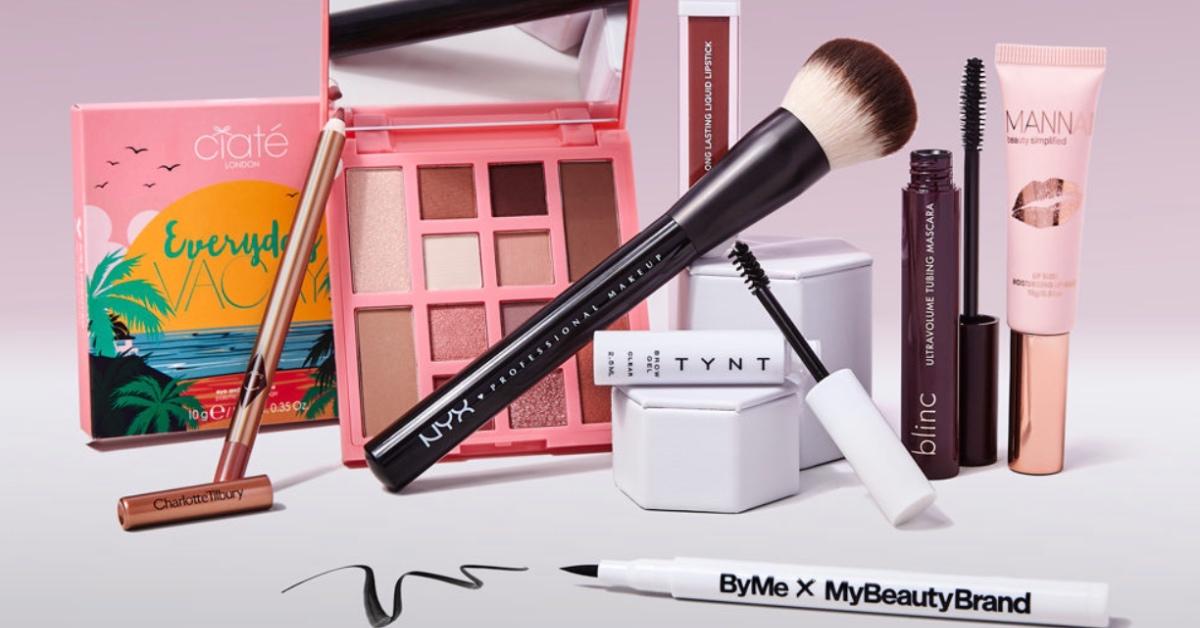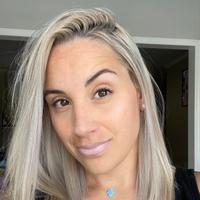 Are you in the market to test new beauty products? Want to review your makeup and skincare collections? If so, a beauty subscription box might be the next thing you consider signing up for.
article continues below ad
Beauty subscription boxes aren't a new phenomenon, but they've become very popular over the last few years. Instead of spending $30-$75 on a single product, these subscription boxes let you test curated samples of multiple beauty products at a fraction of the price. So which beauty subscription box is the best and cheapest? Keep reading to find out.
The Allure Beauty Subscription Box costs just $19/month.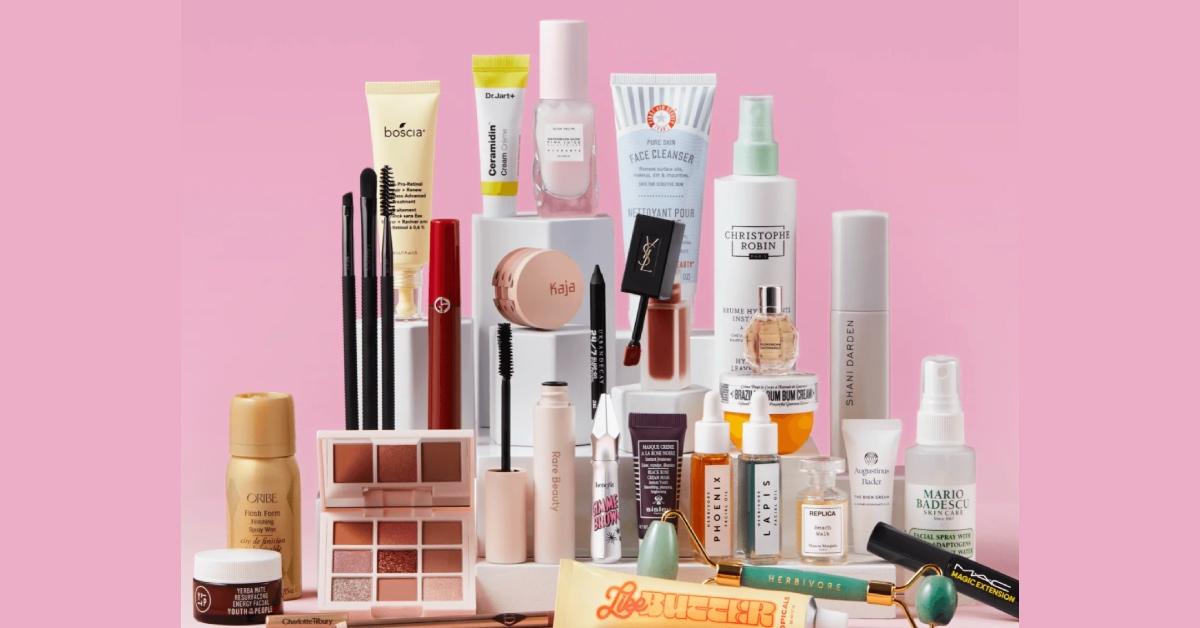 You can subscribe to Allure Beauty Box in one of three ways:
Monthly plan – $23/month
Quarterly Plan – $20 per month (billed $60 every 3 months)
Annual Plan – $19 per box ($228 billed annually)
article continues below ad
Each box contains 6 or more selected products, 3 of which are full size. Sign up for our annual plan and you'll also receive a free gift and an annual bonus bundle. For a limited time, use code "HEART" to get your first Allure Beauty Box for just $10.
article continues below ad
Macy's Beauty Subscription Box – $15/month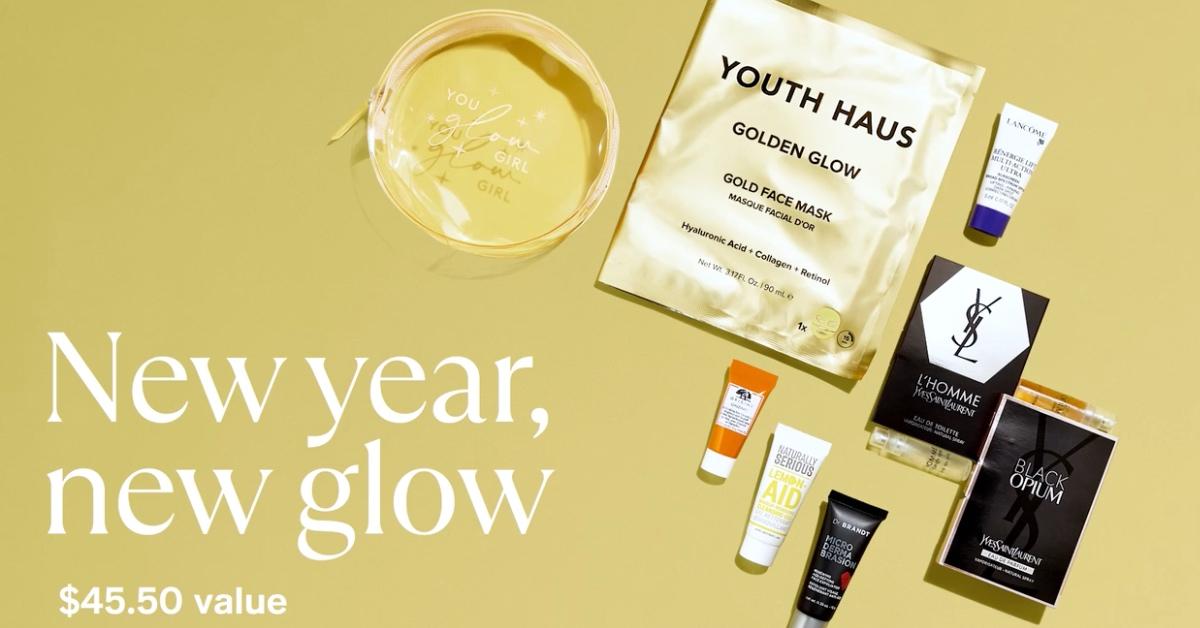 The Macy's Beauty Box subscription program is just $15 plus tax per month and free shipping. The samples you receive were selected by Macy's beauty experts to represent the theme of the month. In addition to receiving 5 samples (and 1 bonus product), each box also includes a $5 coupon and chic pouch that can be applied to your next beauty product purchase.
The theme for January 2023 is "New Year, New Brilliance".
article continues below ad
Ipsy Beauty Subscription Box – Starting at $13/month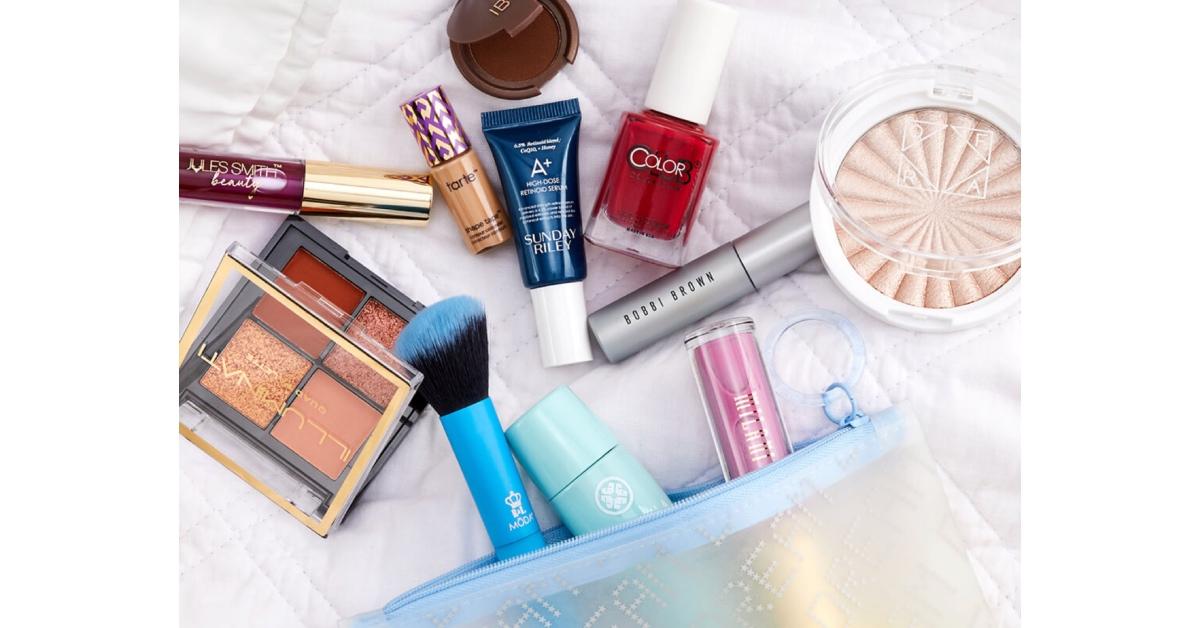 If you like surprises and love to explore new beauty products often, Ipsy's Glam Bag is an affordable choice when it comes to beauty subscription boxes. The bag includes items from brands such as Tatcha, Bobby Brown, and Tarte, and best of all, he can choose one product for the bag each month of being an active member.
article continues below ad
Before ordering, Ipsy asks you to take a beauty quiz to match your perfect beauty products. Some sample questions include how often you wear eyeshadow, lipstick, mascara, and what types of products you use most often.
Ipsy's Glam Bag starts at $13 and can be upgraded to Glam Bag Plus ($28/month) or Glam Bag X ($58/quarter).
article continues below ad
Birchbox Beauty Subscription Box – Starting at $13/month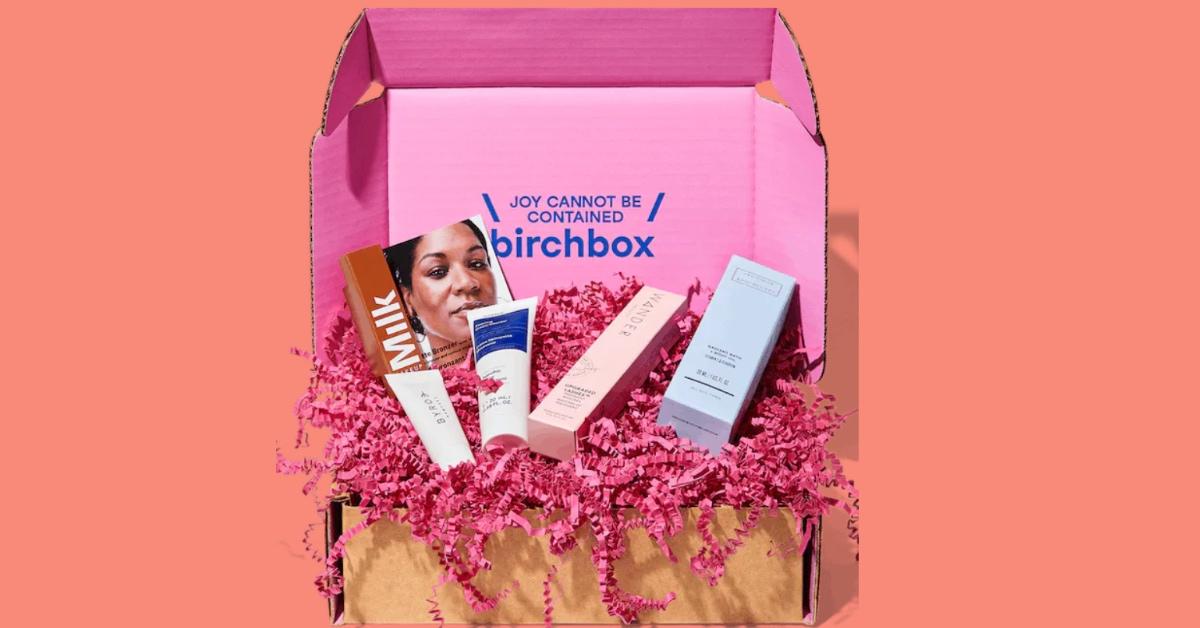 Birchbox allows you to choose 2 to 5 products from the best-selling beauty brands to put in your box. The company throws you a little surprise too. If you don't want to customize your box, Birchbox will step in and let you choose which products to try. The box also includes skin care products, makeup products, hair and body products.
article continues below ad
Birchbox's beauty subscription plans are flexible and you can sign up for 1 or 12 months.
article continues below ad
GlossyBox – starting at $17.50/month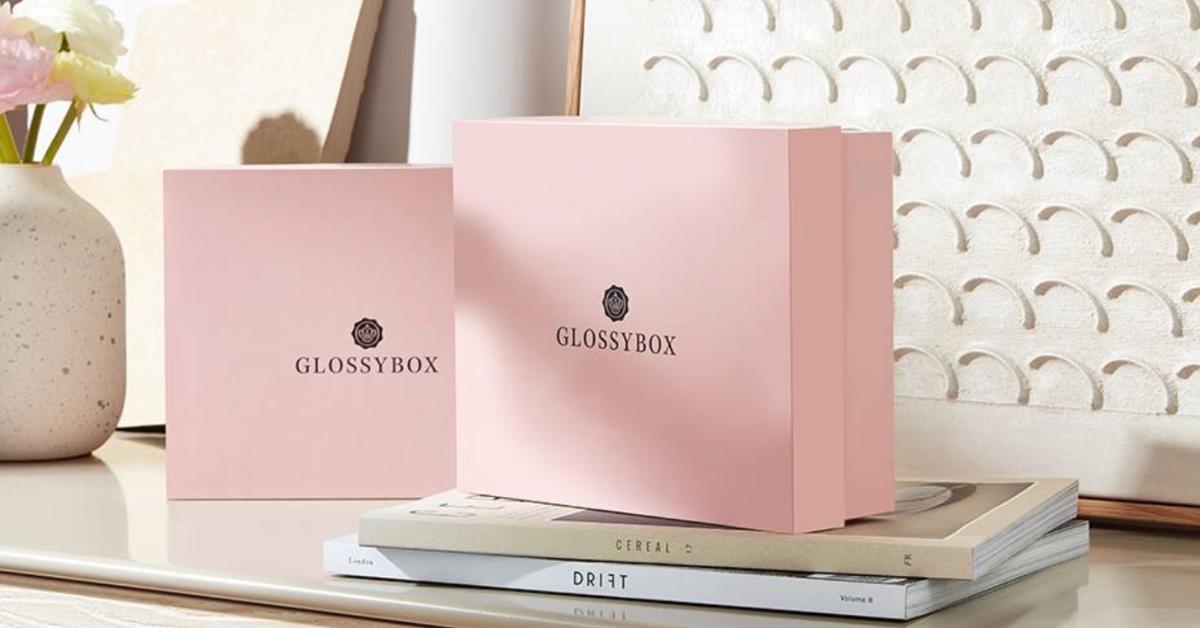 GlossyBox beauty boxes contain products from the most coveted brands such as Sunday Riley, Too Faced and Supergoop. Not only is the box affordable, but if you want the products that best suit your beauty tastes, GlossyBox has a beauty quiz.
GlossyBox currently has 177,000 followers on Instagram alone, making it a hit with many.
article continues below ad
Aster Beauty Box – $75/month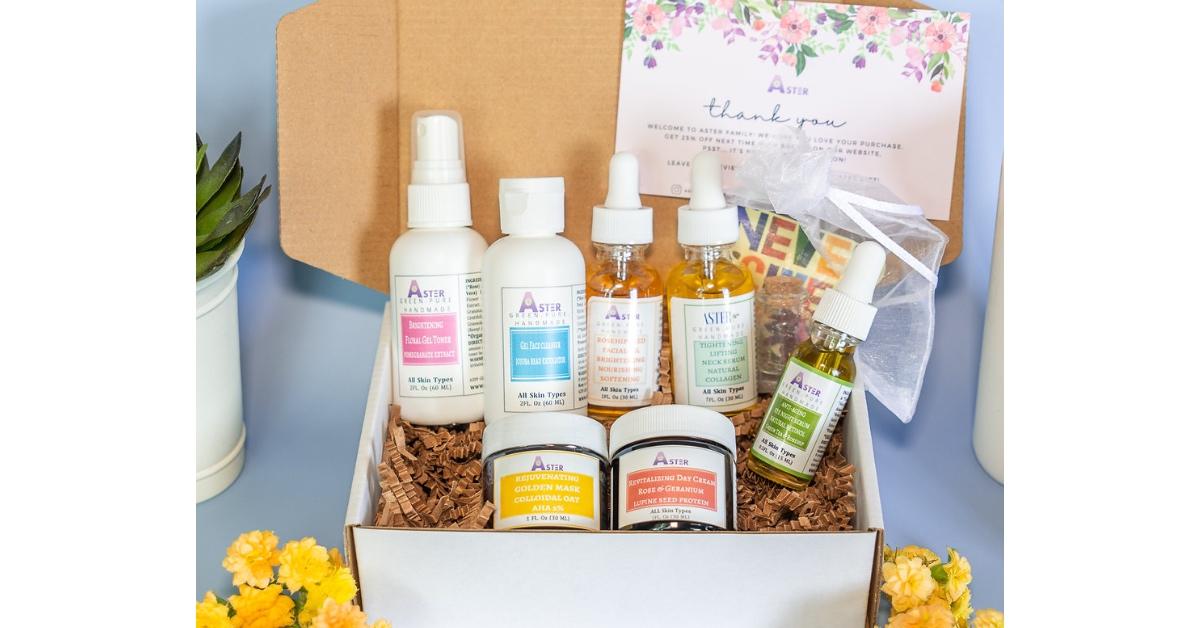 If you want a beauty box with a focus on anti-aging, firming and hydrating, the Aster Beauty Subscription Box is for you. For a limited time, Aster is selling monthly subscription boxes for $63.75. Regular retail price is $75. Each box contains 5-7 products, all of which are certified organic and 100% vegan.
article continues below ad
This beauty box may be more expensive than others, but anti-aging products tend to have a higher price point, especially when it comes to quality products.
These days, consumers gravitate toward beauty boxes rather than buying individual products, not just because they save money without sacrificing beauty products, but because they buy affordable, exciting products. So, which beauty box will you choose?