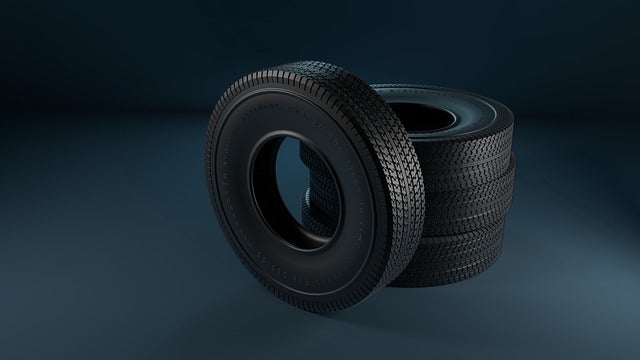 US-based tire retailer Discount Tire has purchased 35 acres of land in Phoenix, Arizona to develop its new headquarters.
Located near Ring 101 and State Route 51, the land was purchased in a recent public auction sponsored by the Arizona Land Department.
The department plans to invest the proceeds from the auction into the Permanent Land Fund Trust Fund to support K-12 education throughout Arizona.
Discount Tire Chairman Michael Zuibak said:
"We are delighted to acquire this property in Phoenix and begin work on an innovative and sustainable workspace that honors and enhances the culture in which our company was founded.
"With the support of our partners in the City of Phoenix, Arizona, the Arizona Department of Commerce, and the Office of Governor Ducey, we are grateful for the opportunity to make more dreams come true."
Discount Tire's Proposed Headquarters Will Be Housed in Over 300,000-Foot Office Building2 in size.
The company plans to start developing the site in phases and plans to start construction to improve the infrastructure within 12 months.
When completed, the office campus will accommodate more than 1,100 employees.
In addition to the corporate headquarters, the site includes the offices of the Diane & Bruce Halle Foundation, which provides charitable resources to the Arizona community.
Arizona Governor Doug Ducey said:
"From Bruce Halle's first store in Phoenix more than 50 years ago to our growth into one of the nation's leading tire and wheel retailers, Discount Tire has given Arizona and our communities tremendous value. I have always been in business."