The maximum hydration method is for those who want to take maximum care of their hair and ensure that their strands receive the moisture they need to stay healthy.
This maximum hydration method gives your strands the most moisture possible and lasts for almost 7 days. Rather, it is a hair care procedure that you should consider doing once a week or once every 10 days.
It goes without saying that curly hair requires more care than straight hair. Curls are not easy to brush, nor are they easy to tie, and as a result, a person with curly hair needs to be very careful with his hair care routine.
---
Maximum hydration method for curly hair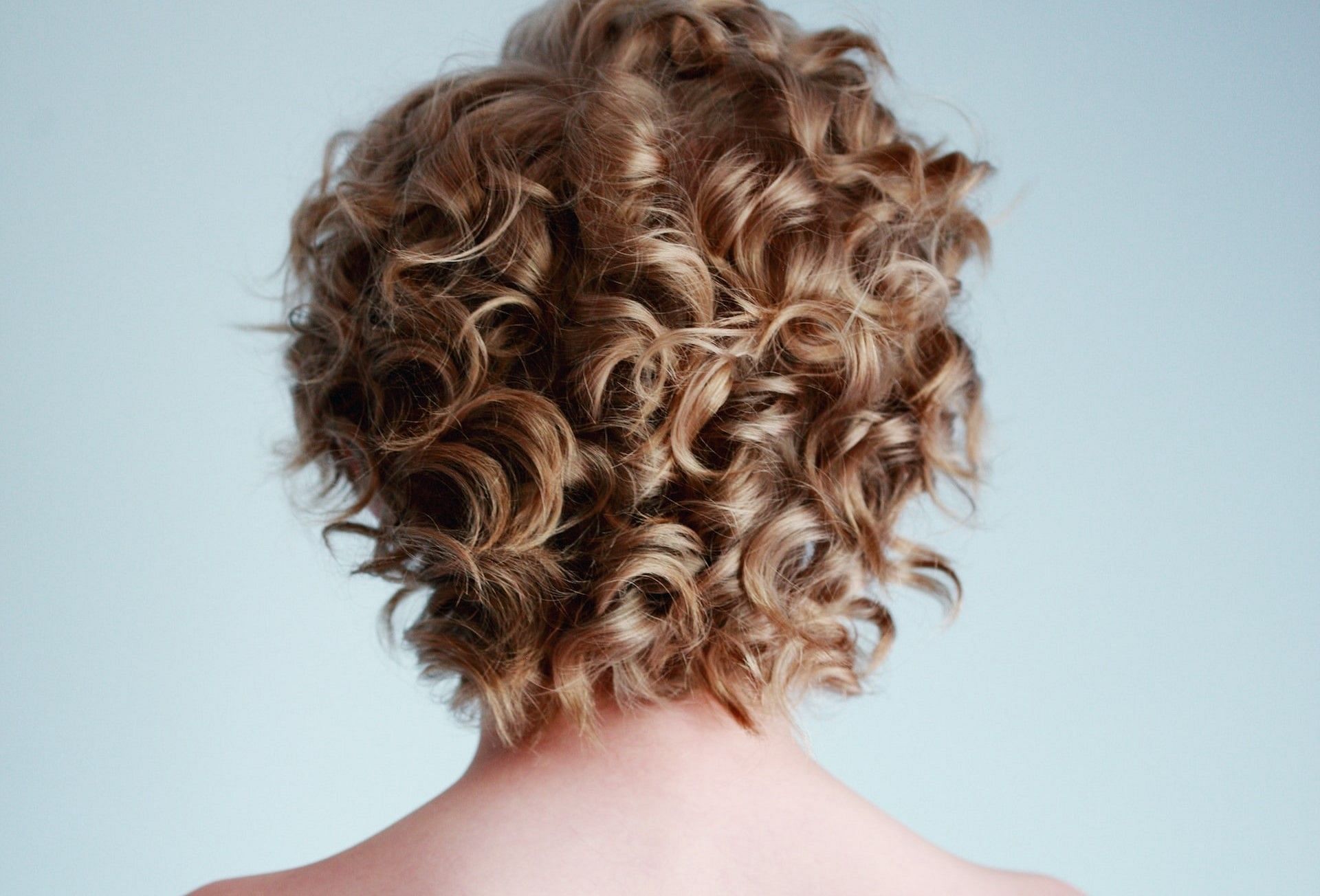 As mentioned, the maximum hydration method focuses on maximizing moisture and defining curls. To use the maximum hydration method for curls, you should follow these steps:
Step 1: Clarify
This process should be used to remove product and minerals from the hair even before starting the maximum hydration regimen.
Step 2: Pre-shampoo
Shampoo can lead to breakage. Therefore, it is best to apply a moisturizer to your hair before shampooing to prevent dryness and breakage.
Step 3: Shampoo
Use a sulfate-free shampoo and cleanse your hair with gentle strokes.
Step 4: Conditioning
Hair hydration starts with this step. A deep conditioner should be used and left on for at least 30 minutes. It's okay to leave it on overnight to moisturize your hair, but for this purpose, use a suitable overnight conditioner.
Step 5: Dentangle
Detangling is an important part of the maximum hydration method. While your hair is wet, you should detangle the curls, preferably using a wide-toothed comb or your fingers.
Step 6: Styling
You can style your hair using your favorite products such as gels, creams and leave-in conditioners. Hair products for curly hair may differ from hair products for straight hair.
Step 7: Lock in Moisture
Use light oils such as coconut oil or olive oil to lock in moisture. Apply to cover the entire hair.
Step 8: Dry Your Hair
When drying hair, it is recommended to use low heat. If you don't have a heat regulator, you can choose a heat protection spray.
You should be aware that this process takes time and you should be dedicated to completing the entire routine. Since each hair type is different, it can take some time to ensure that you are using the correct products for your hair.
---
How to get natural curls?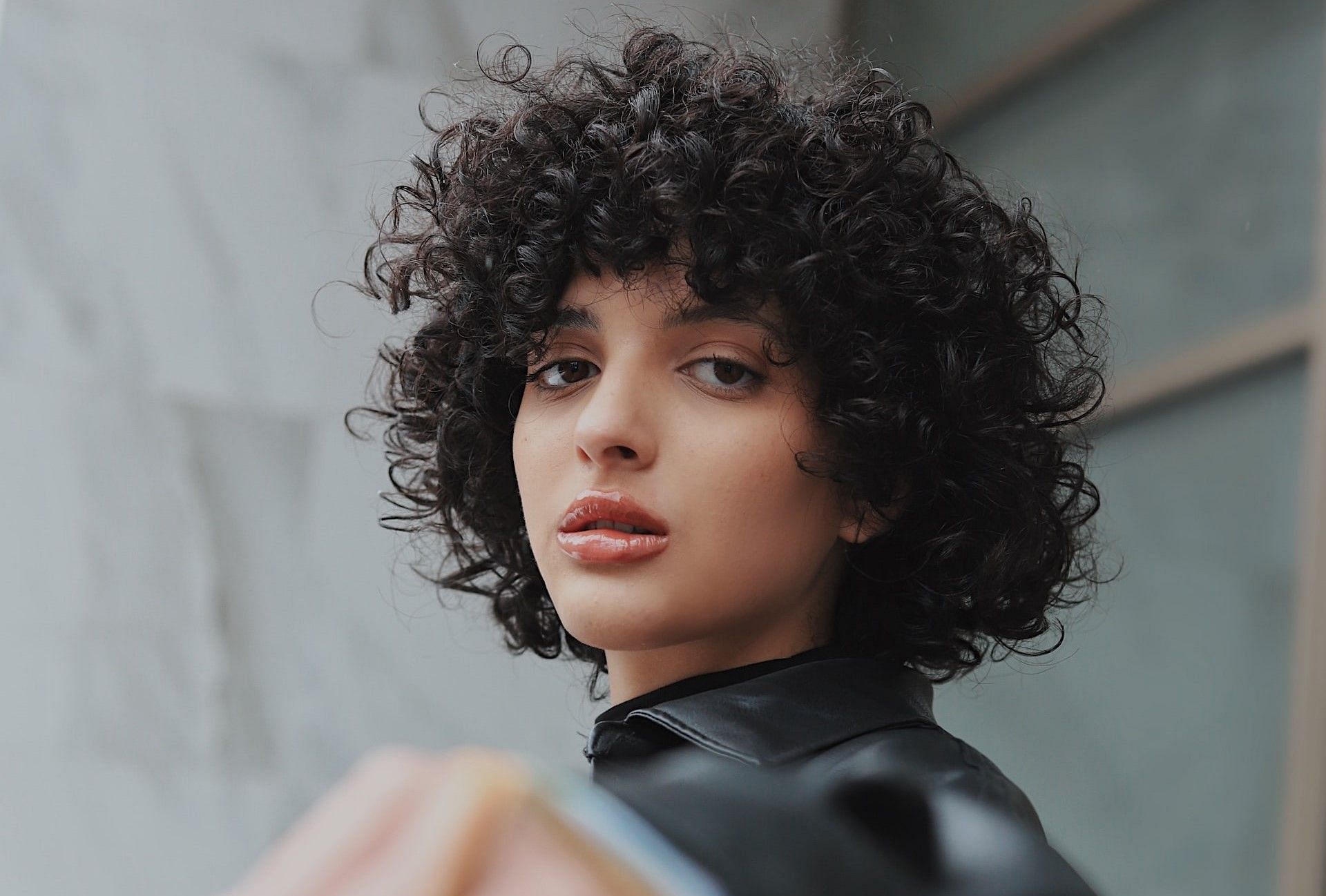 The maximum hydration method can be implemented on all types of hair, but if you don't have curly hair, the whole process is easier.
Getting natural curls isn't impossible, but they are often made using heat or chemicals.
---
1) Twist out
Make a small section of damp hair.
Twist each section tightly.
Dry your hair.
Untwist the curled part.
---
2) Braid
Braid a small section of damp hair.
Dry your hair.
Untie the braid.
---
3) Custard
Use curl-forming custard on damp hair.
Start drying your hair.
Crunch the custard or gel while drying your hair.
---
How to sleep with curly hair?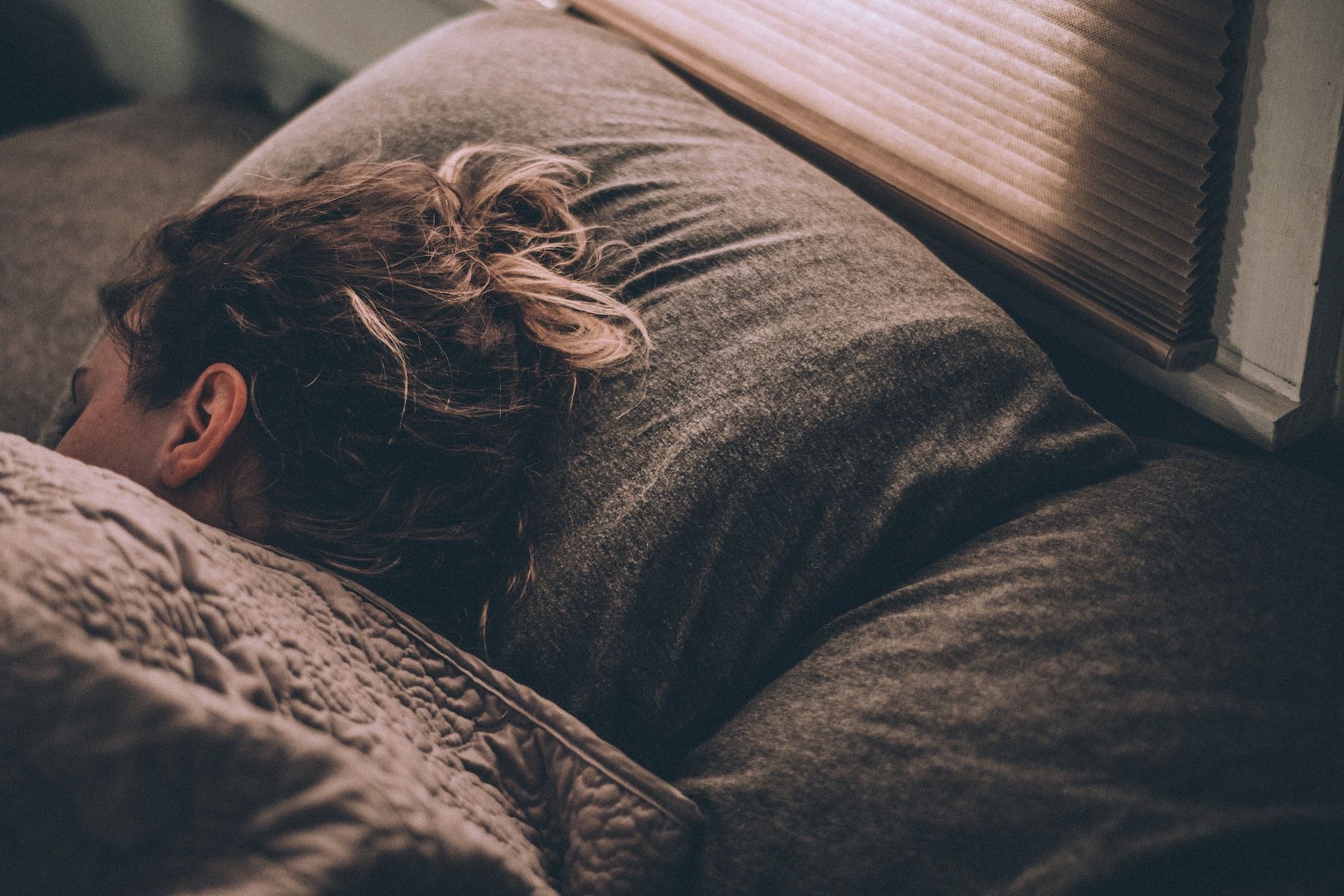 Aside from the fact that curly hair requires more maintenance, it also needs proper care at bedtime.
Here are some tips you can follow to figure out how to sleep with curly hair.
---
1) Use silk/satin pillowcases
Silk or satin pillowcases reduce friction on your hair while you sleep. This will keep your curls in shape while you sleep.
---
2) use the hood
Bonnets for curly hair are very popular as they prevent the hair from hitting the pillow. However, as with silk pillowcases, silk bonnets should be used to avoid friction with the material.
---
3) Don't sleep with damp or wet hair
It is best to dry your hair completely before going to bed. Going to bed with damp or wet hair will dry it out during the night. As a result, curls can dry unevenly, resulting in frizzy hair.
---
4) Refresh curls
Curls need constant maintenance. Even when you wake up, spray it with water to refresh yourself. In fact, you can use a leave-in conditioner at night before refreshing in the morning.
Maximum hydration methods aside, there are healthy hair habits men and women should adopt, such as hair brushing, DIY hair masks, and using the right hair products. , extreme hair loss will not occur.