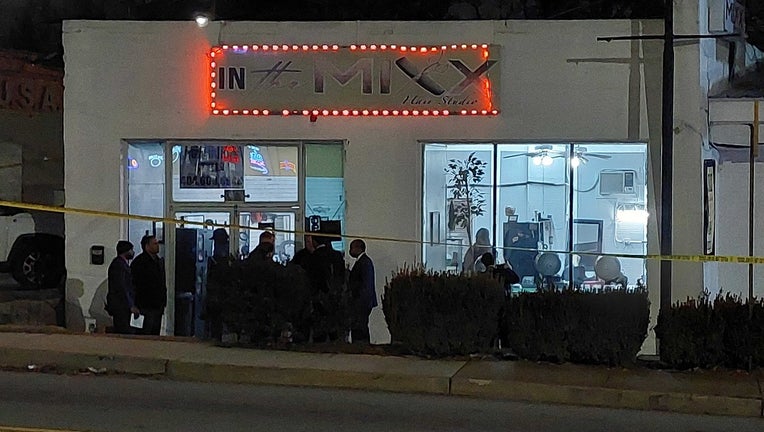 Atlanta – Police are investigating a shooting that occurred Wednesday inside a hair studio in southeast Atlanta.
Officers were summoned to the In the Mixed Hair Studio at the corner of Moreland Avenue and Memorial Drive at approximately 6:40 p.m.
Atlanta police say officers found a man suffering from a gunshot wound. he died at the scene.
The man's name has not been released.
Crime scene tapes surrounded the company late into the night.
Investigators spoke with potential witnesses, reviewed surveillance videos, and gathered physical evidence to determine what led to the fatal shooting.
One person, whom police say may be the shooter, was detained at the scene but had not been arrested as of late Thursday night.
This incident is still under investigation.
According to its website, a hair studio that caters to both men and women is just one business in short supply with a store named In The Mixx. Food and beverage businesses such as food trucks, event centers and auto spa services also use the space.
This story is broken. Check back again for more details.If you have additional information, photos or video emails newstipsatlanta@fox.com.