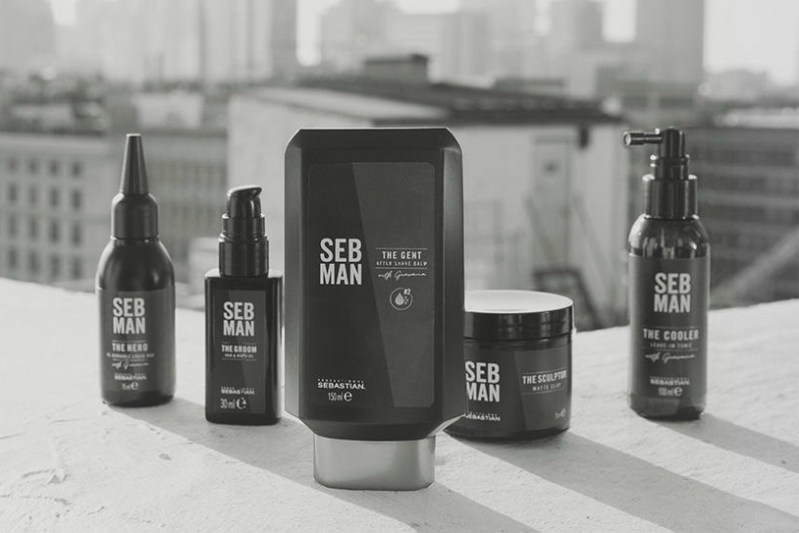 Good things happen when you combine a professional hair care and styling brand with products designed for the future of mankind. Designed to give Gen Z men the hair styling flexibility they need when juggling multiple jobs, passions and looks. As Sebastian says, Sebman is for those who refuse to be classified.
Simply put, whatever your hairstyling preferences, or if you need multiple products for separate occasions, the Seb Man grooming line has everything you lack and more than you need. , styling inspiration for your convenience.
The Seb Man Collection is a cohesive line of products that deliver scents as thoughtful and consistent as a hairstyle. It includes the sweetness of bergamot, the warmth of amber, the woody and spicy peppercorn, and the addition of guarana to provide a natural source of power, energy and stamina.
Without further ado, here are some favorites from the Sebman collection.
groom hair and beard oil
The Seb Man Grooming line offers hair and beard oils made with a silky blend of grape seed, jojoba, almond and argan oils to add smoothness and softness to your whiskers for controlled, easy styling.

Multitasking 3-in-1 Hair, Beard & Body Wash
A multitasker is exactly what it claims to be. This 3-in-1 hair, beard and body wash helps you get through the shower quickly without sacrificing cleanliness. Guarana delivers the powerful freshness you seek in a body wash and triples as an effective, sweet-smelling hair and beard wash.
smoother conditioner
This smoother is one of our favorite products in the Sebastian Professional men's grooming line. With just the right amount of moisture and workability, this rinsing conditioner serves as a base for styling, leading to clean, soft hair.
The Hero Reworkable Gel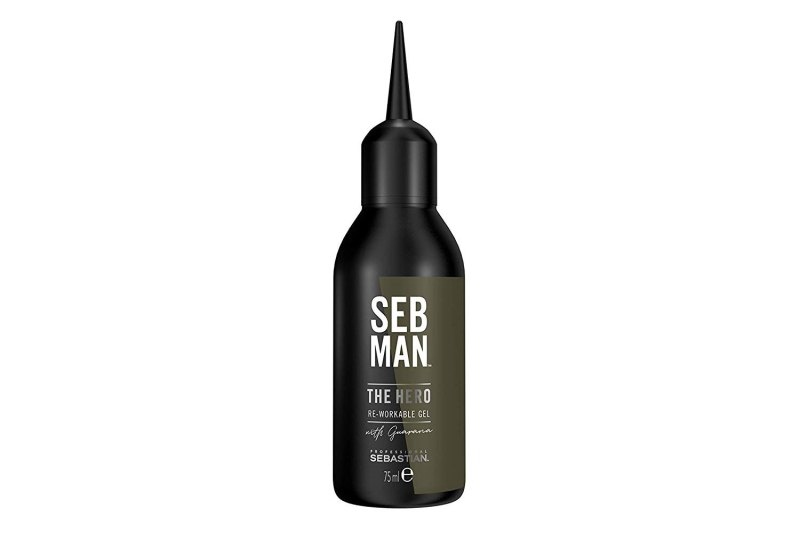 Hero is a reworkable liquid wax gel that easily shapes and refreshes hair. That said, it packs quite a punch when it comes to hold when styling, and leaves an attractively glossy, smooth finish.
sculptor matt clay
We also stuck with The Sculptor, a matte mineral clay formula from the SEB MAN line. In fact, this is our favorite product from the brand. This clay provides optimal long-lasting hold for styling and a smooth application backed by an amazingly supple texture.
cooler leave in tonic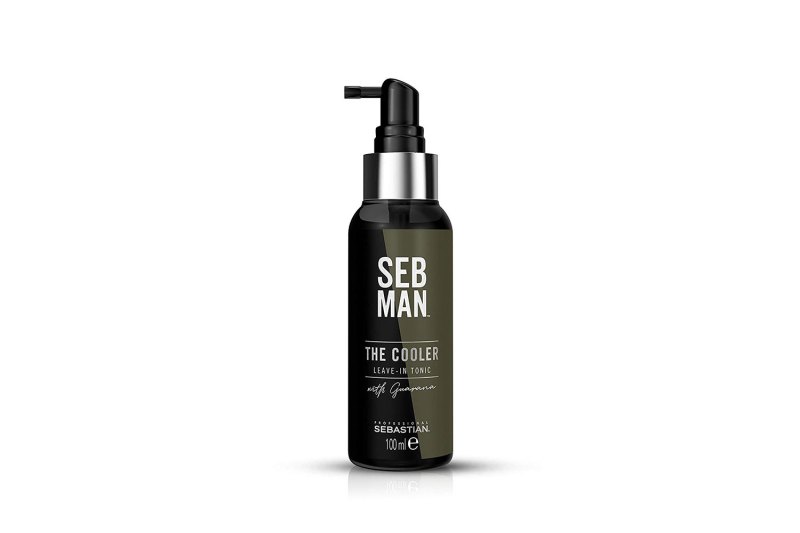 Finally, the Seb Man Grooming line also includes Leave-in Tonics that are perfect to lay down as a base for hair styling, especially at the end of the day or after a workout. This tonic spray delivers a crisp, dense texture that stimulates the scalp to leave it feeling healthy and clean.
The Seb Man grooming line is also available at select salons nationwide.Explore Sebastian Professional salon finder Find in-stock stores near you.
For more suggested hair care products, check out the best shampoos and conditioners for men.