To boost self-esteem in girls in grades 6-9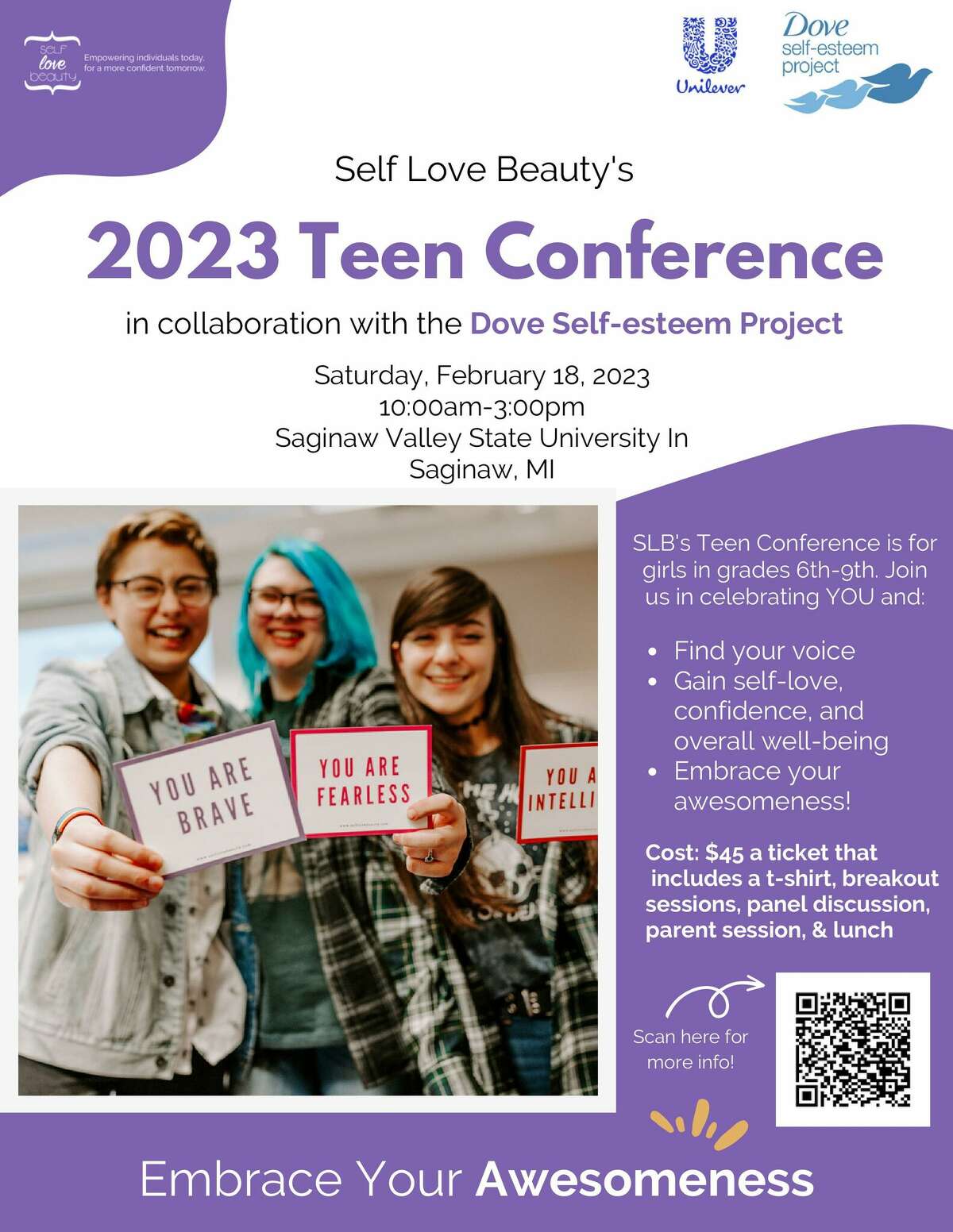 A local non-profit organization aims to boost the confidence of girls and women.
On Saturday, February 18, from 10:00 a.m. to 3:00 p.m., Self Love Beauty, a non-profit organization that promotes the personal confidence needed to build the social and emotional skills essential for positive development, Organize a teen conference in partnership with the Dove Self-Esteem Project. at Saginaw Valley State University. This conference is aimed at girls in grades 6 through her 9th to help them find their voice, embrace their own greatness, gain self-love and confidence, and overall well-being.