While makeup and skincare are among the most effective ways to hide your age and smooth out wrinkles (learn more about wrinkle-reducing skincare ingredients here!), so too is the right haircut to enhance your features. target. A good haircut can make people guess your age. So treat yourself and get yourself a new cut for the new year!
There are a few things to keep in mind when choosing the perfect anti-aging haircut. It all comes down to your unique features and face shape. Please make sure you are There's nothing worse than a cut that doesn't make you feel like yourself. Worse, it ages you. If you are looking for especially ideal hair lengths for women over 40, asymmetric bob.
To learn more about this alluring hair length, we spoke with celebrity hairstylist and founder of Phenix Salon Suites, Gina Rivera. According to her, asymmetrical her bob is a timeless cut that shapes all your best features. Read below!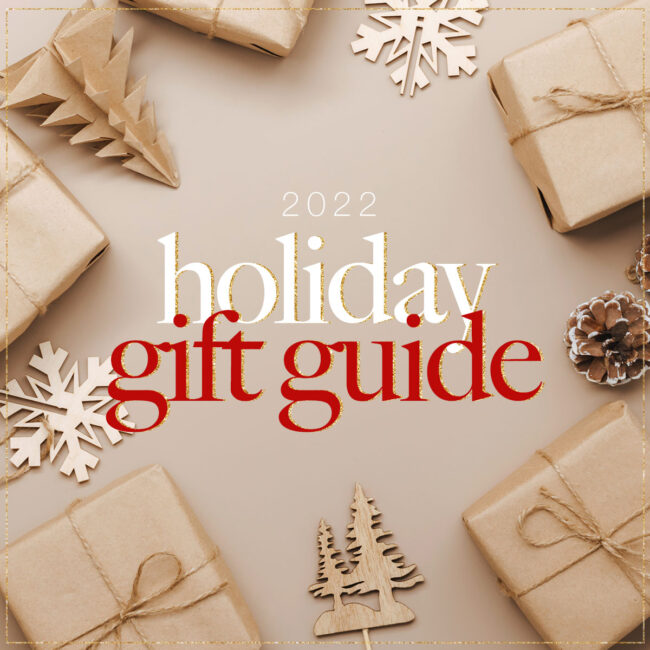 75+ gift ideas for everyone on your holiday list
shutter stock
asymmetric bob
This elegant cut offers just the right amount of bounce and volume. Actresses like Rachel McAdams, Rosamund Pike, and Jessica Alba rocked asymmetrical bobs.
Rivera explains that an asymmetrical bob is "a great choice for a mature beauty." She says. "Slightly shorter hair lengths add movement and create a youthful appeal." Good!
When it comes to styling this look, Rivera likes to "texture the hair." Sprays are also a great hack for adding volume to your hair during the dry winter months, and Rivera recommends talking to your stylist about a maintenance schedule. , "Get a trim every four to six weeks." You want your hair to always look fresh.
An asymmetrical bob cut, if blunt, will have the ends bunched up when lightly curled. And it creates volume on the top of the head by adding a deep section, literally tucking more hair on one side of the head. It is also ideal for
Just because you're older doesn't mean you have to limit your hair choices. Try this trendy and youthful alternative, an asymmetrical bob, and have fun showing off your new style in the new year!